Covid-19 Update – Accentuate+ Public Relations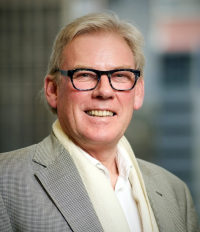 During this challenging time, we remain committed to providing our normal high level of service to you.
While our office is required to be closed for the coming weeks, we will continue to assist you operating remotely. We have anticipated this development and were prepared for it.
It is important to stay in touch in times like this so let's remain in contact.
All the very best during this difficult time and, if you need our assistance, we will welcome the opportunity to be of service.
Yours sincerely / Nāku noa nā
Rob McGregor